Error analysis for TextChat in ProCall Enterprise
If there are problems with TextChats in ProCall Enterprise, the following checks and analysis of error images may be useful for error analysis and problem solving:
Please note that the configuration settings described here do not only affect the ProCall behavior. Please only change configuration settings with the appropriate expertise.
Check requirements
Suitable web browser used?
JavaScript enabled?
No compatibility mode enabled?
No enhanced security configuration for web browsers enabled?
Enhanced security configuration
Error image when opening a chat that indicates enhanced security configuration:
Example screenshot when using Microsoft Internet Explorer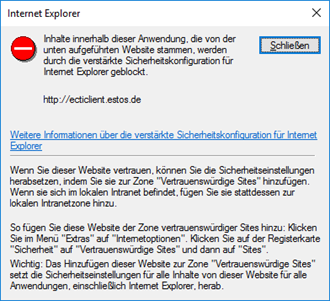 Possible causes
Enhanced security configuration is enabled.
Solution
Disable enhanced security configuration (Server Manager).
Unsuitable formatting
Example: too large symbols.
Possible causes
Browser version probably outdated.
Solution
Install the latest browser version.
White/Empty chat window
Example screenshot of an empty chat window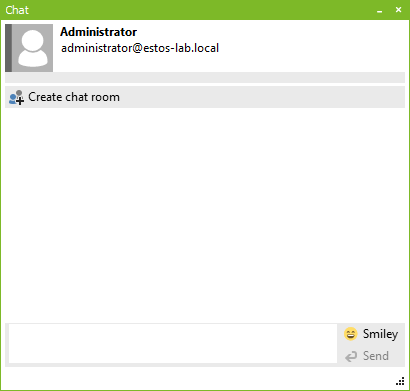 Possible causes
The page http://ecticlient.estos.de/ or estos.de, in general, has been marked as an intranet page with Compatibility View enabled.
Example screenshot: settings of the Compatibility View - add website
Solution
Do not show one of the above-mentioned sites in Compatibility View or uncheck "Show intranet sites in Compatibility View" and restart the client.
No contents/messages available or reference to faulty/missing scripting
Example screenshot: No messages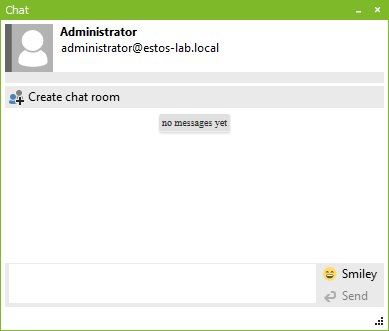 Example screenshot: Windows Security Warning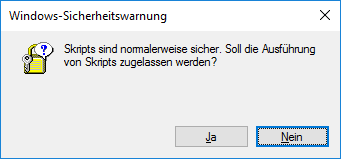 Possible causes
The page http://ecticlient.estos.de/ or estos.de, in general, has been detected in a security zone (normally this will be the internet zone) where Active Scripting is disabled or needs to be confirmed.
Example screenshot: Enable Active scripting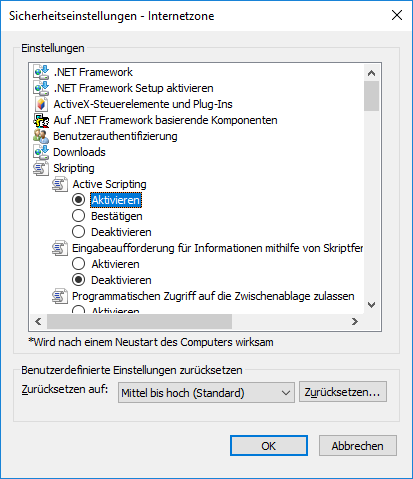 Solution
Recognize the page ecticlient.estos.de as intranet page and activate Active Scripting.
Further information